Engineered Solutions – Concept to Delivery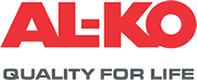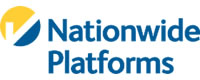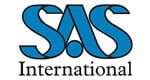 Process Review
Issues with your process? We have the expertise to help you find solutions

Emergency Capabilities
We have emergency component capabilities, if you need something fast we can help

Deliver On Promise
We listen to what you want and deliver on our promise to you – every time

Hilltop Engineering and Tool Ltd started life as H & H Products, which was established for over 25 years. Within that period the company has grown from a small tool room to the modern facility it is today.
We Provide The Complete Services To Industry:
Engineering Project Management
Welding

Metal Pressing Services 

Fabrication

Press Tool Design and Manufacture
Machining
Our comprehensive package includes Design, Development, Testing and Manufacture – delivering the complete project from concept to reality. We will supply to your production line for assembly, or pack and transport direct to your customer.
Whether you require a one off fabricated bracket, large batches of complex machined and welded assemblies or a fully managed project, we have the desire, the people and the tools to deliver a fast, economical response to your needs.
Our prestigious customer base, vast project management experience and total quality (ISO9001:2015) culture are your assurance of a job well done.