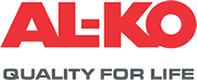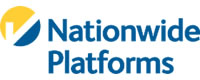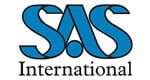 Waterfit are part of the Thomas Dudley Group of companies. They provide a wide range of fittings to the water industry worldwide.
Hilltop Engineering already supplied welded and fabricated heavy stainless-steel straps for large diameter water pipes. Waterfit also produced a range of Gunmetal straps; these had been the industry standard for many years. They were heavy, expensive and difficult to assemble when in the ground. Hilltop Engineering were approached to help develop a lightweight alternative to the traditional Gunmetal fittings.
The new part needed to be capable of fitting a wide range of pipe diameters – lightweight and easy to fit. It needed to have all the strength and corrosion resistant qualities of Gunmetal, but none of the disadvantages. It also needed to be manufactured at volume in a cost effective manner.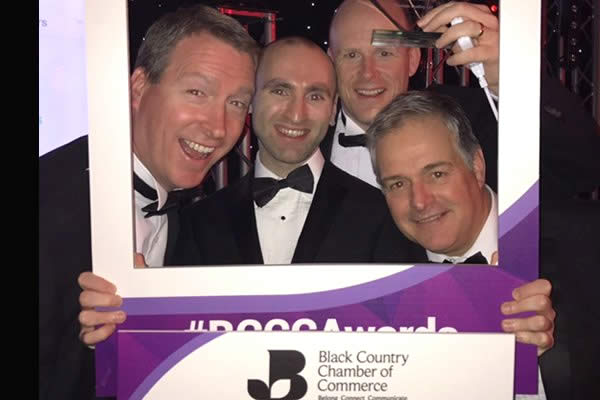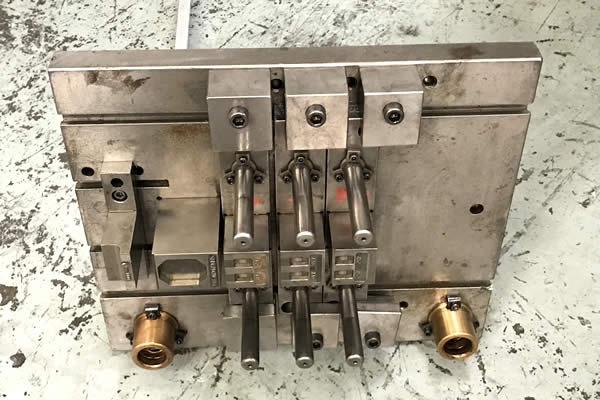 A detailed analysis of the existing component was carried out.
Waterfit and Hilltop Engineering engineers worked in partnership to draw up a design brief for the new strap. Stainless steel was chosen for the base material and we embarked on a long journey of prototyping and testing. We had to make sure the part would perform in the field, but we also had to keep in mind how it was to be produced. The choice of jointing and the forming of the adjustable clip were just two challenges to overcome.
Once a design was settled on, a small batch of pre-production parts were manufactured using laser cut blanks formed using the prototype tooling. This enabled Waterfit to market test the part, prior to any major tool investment.
While the market testing was going on, Hilltop Engineering were able to focus on their ideas for tooling design.
We settled on a modular press tool that would accommodate a range of strap lengths to encompass the water industry standards.
Market reaction was pleasing and Waterfit committed to a tooling package for production of the Multifit Strap in volume. The uptake of this innovative new product was so good that customers wanted product straight away. To fill the gap whilst the tooling was being built, another larger batch of parts were produced from laser blanks.
Multifit has been a resounding success for Waterfit. It won the Innovation and Technology prize at the Black Country Chamber awards and was a finalist at Water Dragons. It is being adopted by water companies worldwide and production volumes continue to rise.