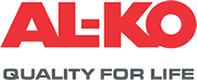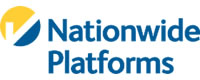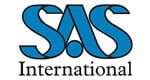 Consistently Maintained High Quality MIG & TIG Welding Capabilities
More and more of the Hilltop Engineering press tool design customers were asking for welded assemblies and assembly work. Therefore, we set up in-house welding.
As time progressed, the press tool Projects Team were struggling to find reliable subcontractors to satisfy the ongoing need for welded fabrications.
A Facility Specifically For Fabrication And Welding
The answer was simple, we set up our own facility. While looking after the welded assemblies for the Press Shop, it additionally satisfied the requirement for a fabricator that delivered on time. As well as, delivered consistently, and maintained high quality MIG (metal inert gas) & TIG (tungsten inert gas) Welding capabilities.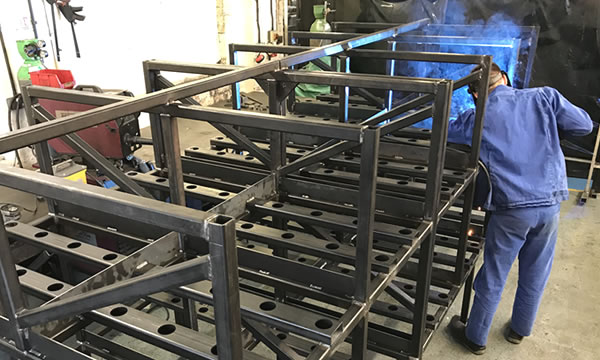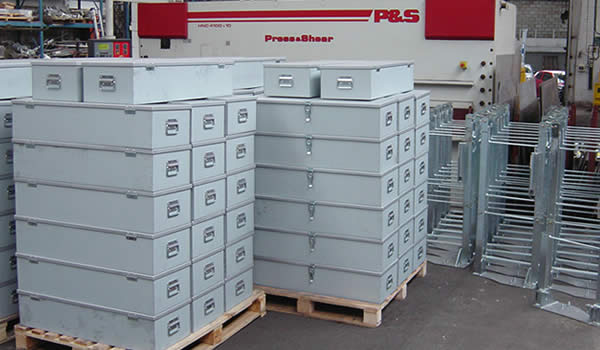 Comprehensive Range of
Sheet Metal Work And Welding and Fabrication
Hilltop Engineering now carry out both TIG and MIG welding on all press metal tool designs to a high standard. We can bring a level of engineering to the welding and fabrication section that may not be found at most fabricators. We can draw on the CAD design and engineering ability in the Tool Room and Project Team.
This means you get a well-engineered product, manufactured in a cost effective and timely way.