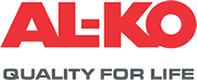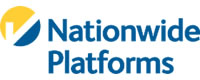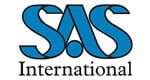 An Established Leader in Engineering Project Management
The trust built up with our Tooling and Pressings customers. It led to Hilltop Engineering being asked to project manage more and more of their engineering requirements. It soon became apparent that large organisations enjoyed the benefits of passing on the project management completely to one company.
Hilltop Engineering were able to pull together numerous disciplines and deliver full kits or finished products. Therefore, this naturally led to the setting up of our project management team. So, when your resources and expertise are in short supply, our total management provides the ideal solution.
Hilltop Engineering have earned an enviable reputation for the total supply of component kits for customer assembly. As well as, fully assembled and tested products packaged for delivery to the end user.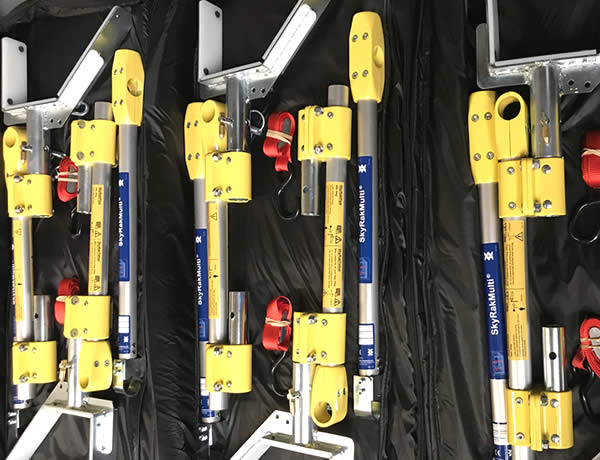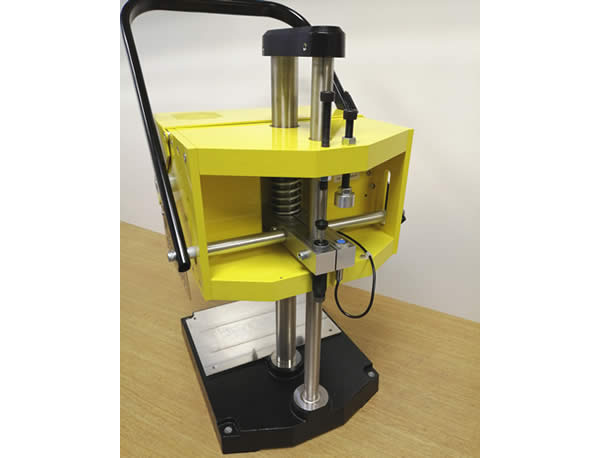 We Will Manage Your Project From Design to Delivery.
We have a wealth of experience. Therefore, we are able to add to our in-house capacity through a global supply network of strategic alliances. This is all backed up with the use of SolidWorks 3D design. As well as, computerised scheduling, multi-stage progression tooling and resource management.
Hilltop Engineering will accurately match your requirements to the appropriate capacity. What this means to you is a quality assured, timely and economical response to your needs.