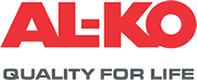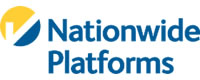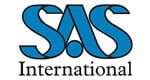 We Deliver Quality Assured Metal Pressings
As a toolmaker, Hilltop Engineering needed to test the tools and acquire a couple of metal presses for 'try outs'.
However, once our customers realised we had a metal press for our tool designs, they would ask us to run a few components off. Therefore, in no time we found we were running more tools in-house than not, and 2 presses soon became 20. Hilltop Engineering now have a modern, well equipped Press Shop producing a wide range of parts in all metals, from small single operation presses to a recently purchased 160 Tonne twin ram Yangli with Mork computerised coil feed and flattening, capable of running complex progression tools.
Whether it's low volume production or high volume manufacturing (power press production up to 160 tons), we deliver quality metal pressing services.
The parts range from heavy brackets to fine electrical components. Much of our work is high volume close tolerance and requires full quality assured documentation.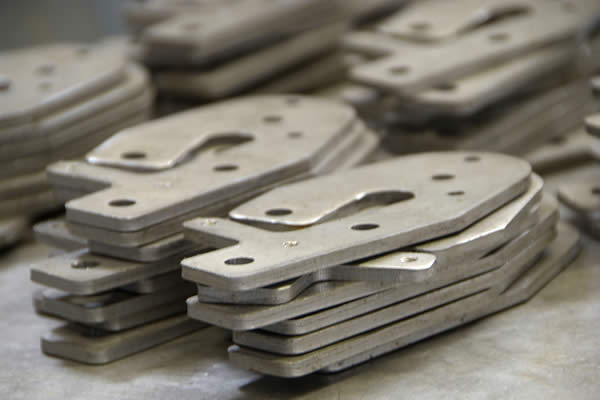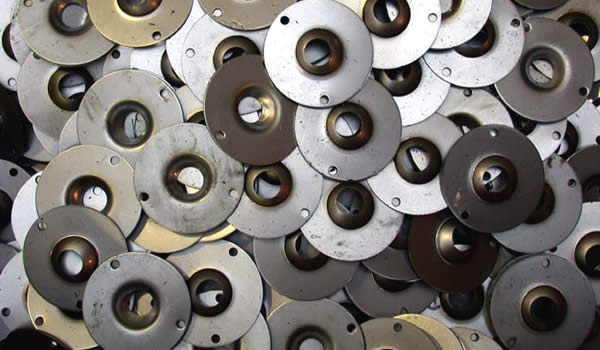 ISO 9001:2015 | Fully Certified and Quality Guaranteed
All this is in line with our customers' requirements and our ISO 9001 : 2015 accreditation. Our modern equipment allows us to quickly change from job to job, enabling us to be cost effective when producing large batches of components or small runs, down to 500 parts or less.
If you have one or some ideas for metal pressing services but not sure how best to design it, our prototype and development service can help you. We will consider the component's purpose, correct material, required accuracy and best manufacturing process before generating CAD models for your approval. We can then manufacture prototypes for you to test and use as working samples.
Unmatched Metal Pressing Services that Meet Your Requirements
Whatever the metal pressing services you need. Such as, press brake forming, heat treatment and finishing, flat metal pressings, sheet metalworking and more. We will produce the highest quality product and deliver the most excellent metal pressing services, tailored to your requirements. Additionally, we can help with you with your press tool design.
You may also benefit from other in-house facilities, such as tube manipulation, welding and assembly.
We work closely with trusted coating professionals; Powder Coat, Zinc Plate, or specialist finish to offer you the complete service. We will also add threaded inserts as a quick and cost effective way to aid assembly later in the process.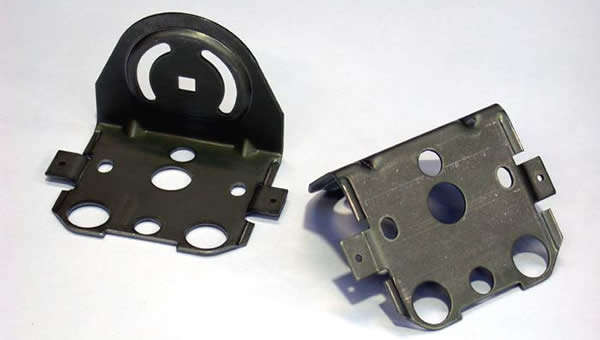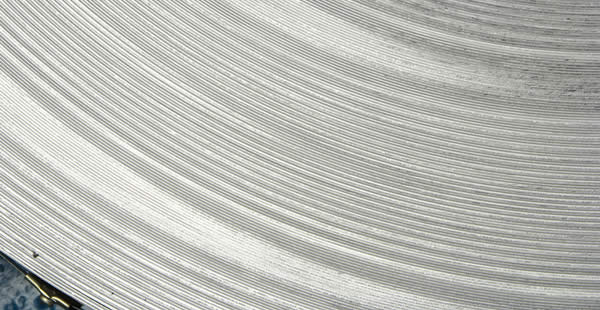 If You Need Metal Pressings Hilltop Engineering Is Ready to Help You
Our in-house tool-room team will ensure that your tool is kept in the best possible condition. They are ready to carry out routine maintenance or quick turnaround repairs.
They liaise with the pressings team to minimise disruption and maintain on time component delivery.