Fixing Point Ultra Bracket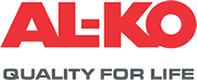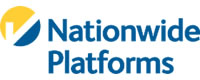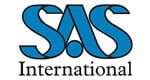 Fixing Point is a UK-based supplier of specialist fasteners and components to the roofing and cladding industry.
Hilltop Engineering designed and manufactured the original tooling and have produced the Gridtite roofing support bracket since its introduction in 2000. The brackets are manufactured in lengths from 60mm – 220mm in 10mm increments. The length of bracket is dictated by the thickness of insulation required.
Over the years the depth of insulation specified to satisfy thermal performance legislation has increased. Longer brackets require more strength and stability, so Fixing Point asked us to help develop a new system. The Ultra bracket was created to accommodate insulation depths of up to 400mm.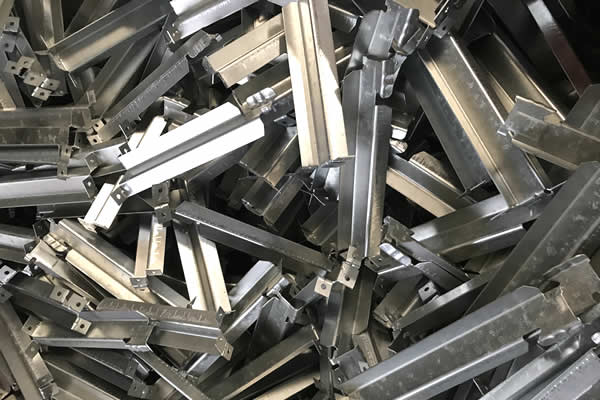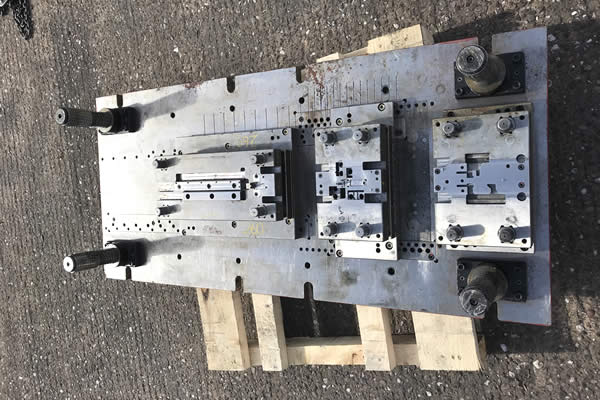 Hilltop Engineering and Fixing Point engineers brainstormed numerous ideas for the new bracket.
We drew up a shortlist and manufactured prototypes for testing. Hilltop Engineering set up a test rig and carried out exhaustive testing to refine the design. Once a suitable design was chosen, a larger batch of prototype parts were produced to be load tested by an independent test facility at Brunel University.
A significant investment in tooling would be required to produce the brackets in volume, so it was important that our test results were underwritten by an independent body. All was well and we set about designing and producing a modular progression tool to produce the various length brackets from coil.
The project was a huge success, allowing Fixing Point to market an industry leading bracket that would accommodate insulation depths from 140mm – 400mm in 10mm increments.
The long term partnership between Hilltop Engineering and Fixing Point has been further enhanced by this excellent project, with both partners reaping ongoing benefits.