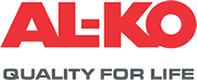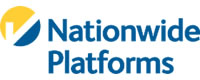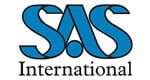 The Hilltop Engineering project team first started dealing with SMS Electronics Ltd in 2014. They were asked to supply stainless steel fabricated bracketry and support systems to mount electronic components used in safeguarding construction workers operating at height. This project ran for 4 years and we still provide spares support.
The 'Sky Siren' project was the beginning of a close partnership between Hilltop Engineering and SMS. In 2016 SMS were developing a new phone system for a major UK supplier, who wanted to market a high-end phone that offered both voice and video communications. It was important to them that the product be manufactured in the UK and that it was of the best possible quality and finish.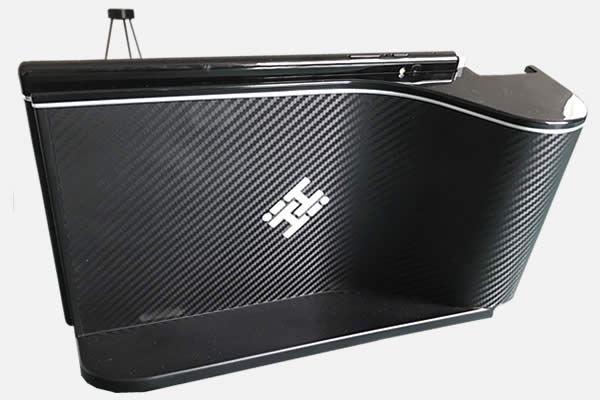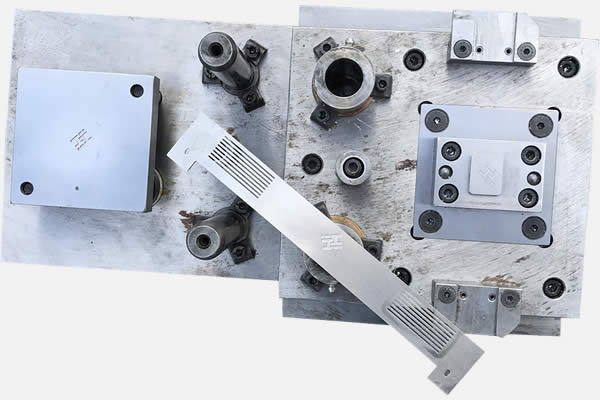 The Hilltop Engineering Project team were the natural choice and were involved from the start, working closely with SMS and their client 4Com. A series of meetings thrashed out designs and manufacturing practicalities to eventually agree on an assembled product that would meet the client's high expectations and be produced within a tight budget.
The Hilltop Engineering project team needed to pull together several disciplines. The base was to be a high pressure aluminium casting. The pressed aluminium support frame was highly polished, anodised and formed to nest on the base. An aluminium face plate was pressed and embossed with the HiHi logo, and there was a simple pressed hand set weight. Both the base and the face plate also required CNC machining.
The team worked with our in-house engineers to pull most of the work together and used trusted local suppliers for the casting, anodise and paint. The finished parts were delivered to SMS in kits ready for assembly.
The project ran well and enabled 4Com to successfully market their first own brand system. The Hilltop Engineering project team have since been involved with the development of the next generation version of the phone which was a complete re-design. This has been in production for a couple of years and development of the third generation product is already underway.
Another example of a long term partnership working well for all concerned.